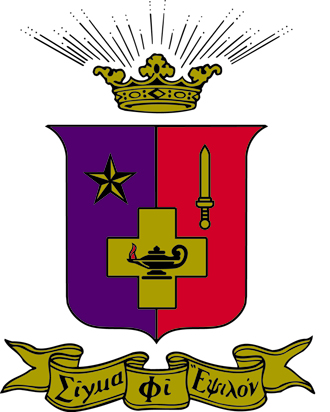 The 1901 Club is a group of alumni and volunteers that have committed to give at least $19.01 each month to the Tennessee Kappa Alumni & Volunteer Corporation, a 501(c)(7) non-profit created to benefit the alumni, volunteers and our undergraduate chapter at UT Martin. The AVC provides mentorship and special programs throughout the year and financial support as appropriate. The AVC also serves as the landlord for the chapter property.
1901 Club members receive priority updates from the undergraduate chapter and the AVC throughout the year, as well as special recognition at annual events. If you would prefer to give on a one-time basis, you can use this form instead.
As this is a program of the AVC, donations through the 1901 Club are not tax deductible.
---